Please kindly note that DeleteRecords does not own or operate the third party brand listed on this page. The information provided on this page is provided for reference purposes only.
411Locate.com is an online data aggregator site that gathers information about individuals and businesses. It is a resource tool that helps individuals locate friends, families, and acquaintances. The site collects its data from public records and other data broker sites such as Yellow Pages and Whitepages. It presents the aggregated information to users in a comprehensive and coherent manner. Instead of scouring multiple private and public databases, users of 411Locate can find public record information about an entity in one search. All data from the site is accessible in the form of "people reports."
411Locate, as a searchable database, allows users to perform basic people search, standard business search, and reverse phone/email lookups. The people-centric search engine provides information on people such as property, criminal, and marriage records. In response to people search requests and property findings, the website provides the following information to users:
Property information
First and last names
Contact information such as property addresses and phone numbers
Phone tracking services
Email addresses
Date of birth
Social networking pages
Additionally, the website offers a background report package on request. Results of such requests include criminal checks, bankruptcy information, liens, court judgments, and other civil lawsuits. Therefore, asides from using the website to connect with old family, friends, and acquaintances, users can use 411Locate to check property listings and their prices, and perform background checks on potential colleagues, tenants, or employees. The website's reverse phone and email lookup features also help individuals find prank callers and spammers.
Despite the extensive information available on 411Locate.com, it is only available in the United States. As such, users can only request information about people geographically located in the U.S. However, if the user is searching for an individual who has lived in the United States before, the website may provide the individual's contact information.
Overall, 411Locate focuses heavily on privacy. As a result, all searches are confidential, and the subjects of a user's search are unaware that they are being looked into. Also, because the information on 411Locate is available for public viewing, some individuals may choose to remove their listings from public inspection. The website provides users with the option of removing their name and personal information from the database by sending an opt-out request to 411Locate.
How to Opt-Out of 411locate
411.com is owned and operated by another data broker site, Whitepages.com. Therefore, if an individual chooses to opt-out 411Locate.com, they may do so manually via either site's removal process:
To remove information through the 411Locate website, visit the contact page to send an opt-out request.
On the webpage, search for the listing by inputting a full name, profile to remove, and email address.
After finding the listing, copy its URL
Then, click "Remove/Opt-out."
The requester should then enter the copied URL, their city, and state.
Resolve the Captcha, then press "Send."
After sending the request, it may take about 48 hours or more to remove the listing.
Anyone who encounters any other issue when attempting to opt-out may contact the website directly at the address below:
411Locate.com
admin@411locate.com
1221 East Pike Street
Seattle, WA 98122
Because Whitepages primarily provides the information on 411Locate, individuals may opt-out of 411Locate via the Whitepages website:
Step 1
First, just like the 411Locate opt-out process, the user has to head to the Whitepages website and search for their listing.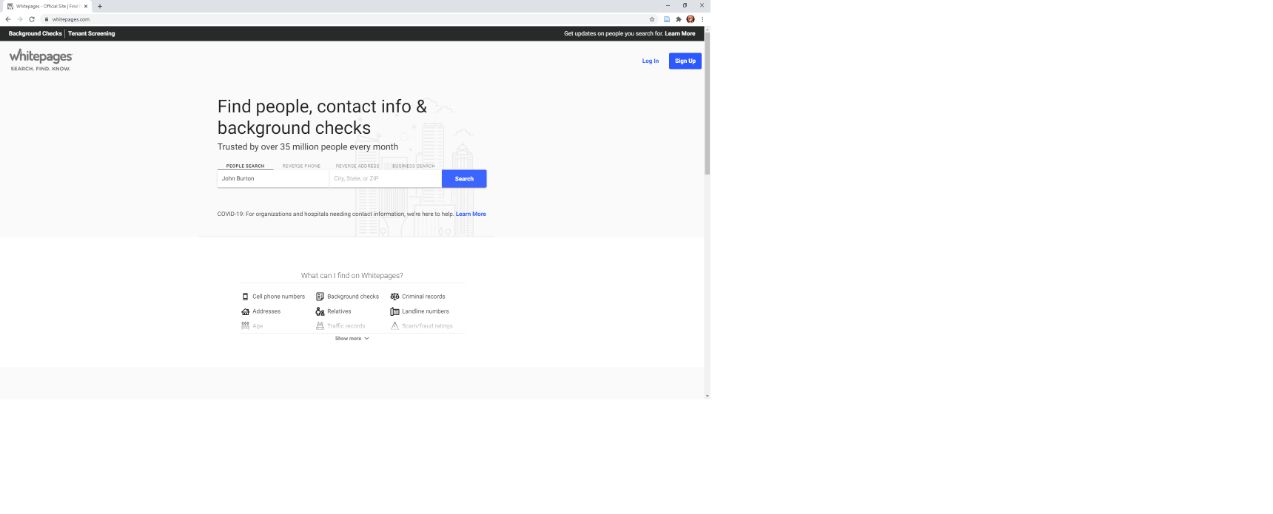 Step 2
Copy and note the URL for the listing or listings that apply.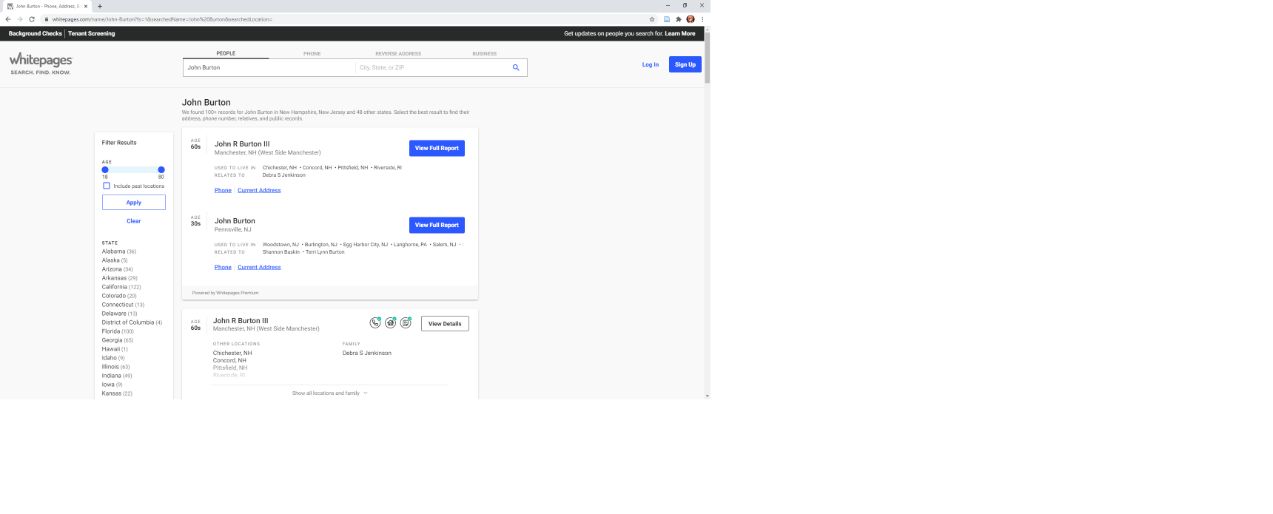 Step 3
Go to the Whitepages opt-out page, paste the URL of the listing of concern, and click "Opt-out".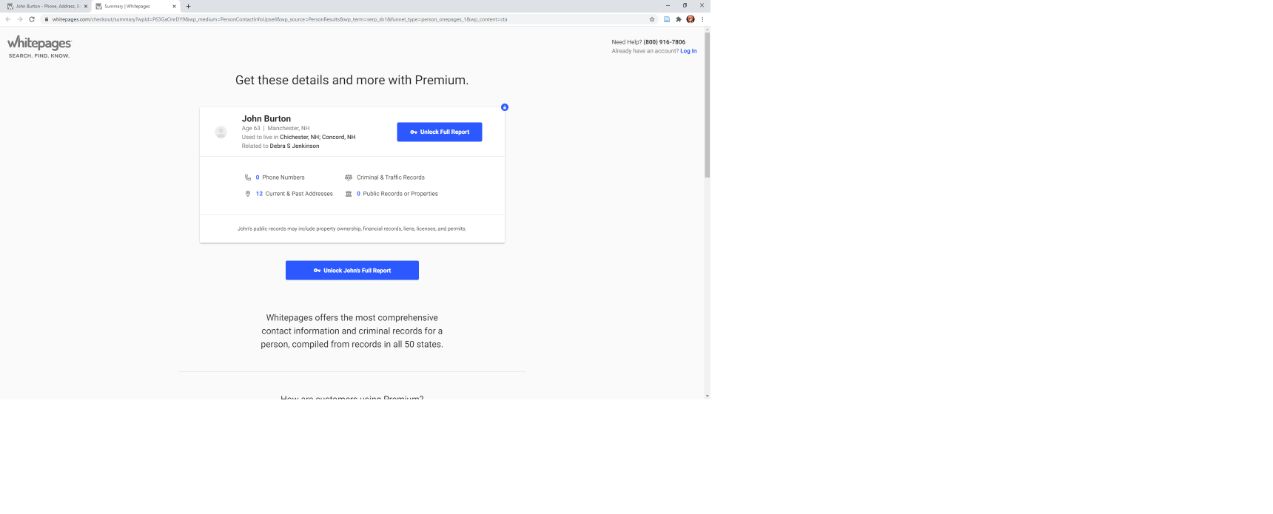 Step 4
To verify the record to be removed, click the "Remove me" button.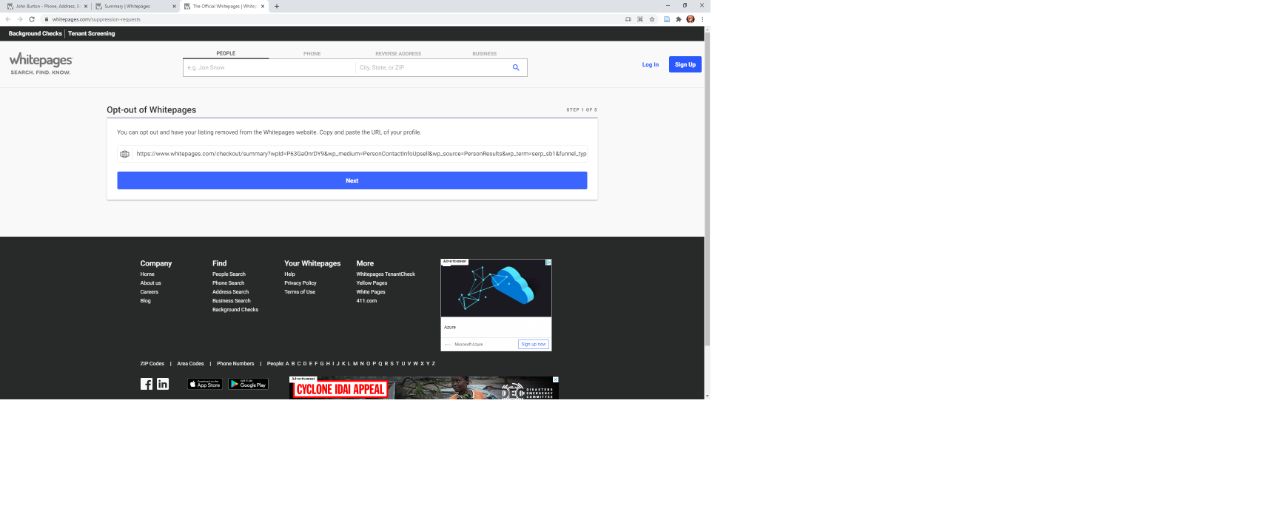 Step 5
On the follow-up screen, choose the reason for removal from the drop-down menu.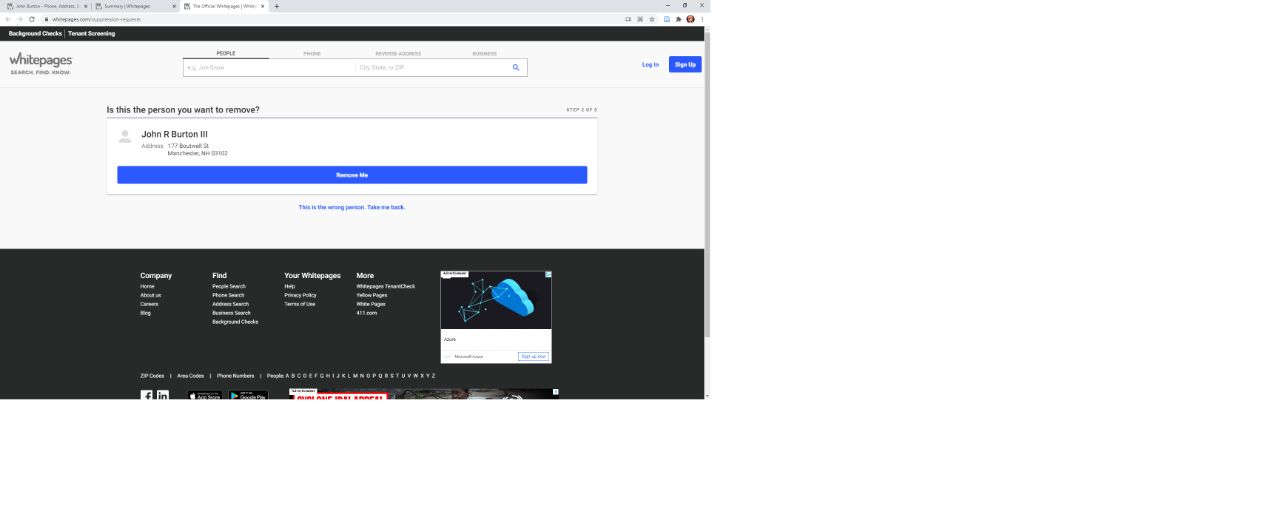 Step 6
Next, provide a phone number to receive an automated confirmation call and click "Call now to Verify".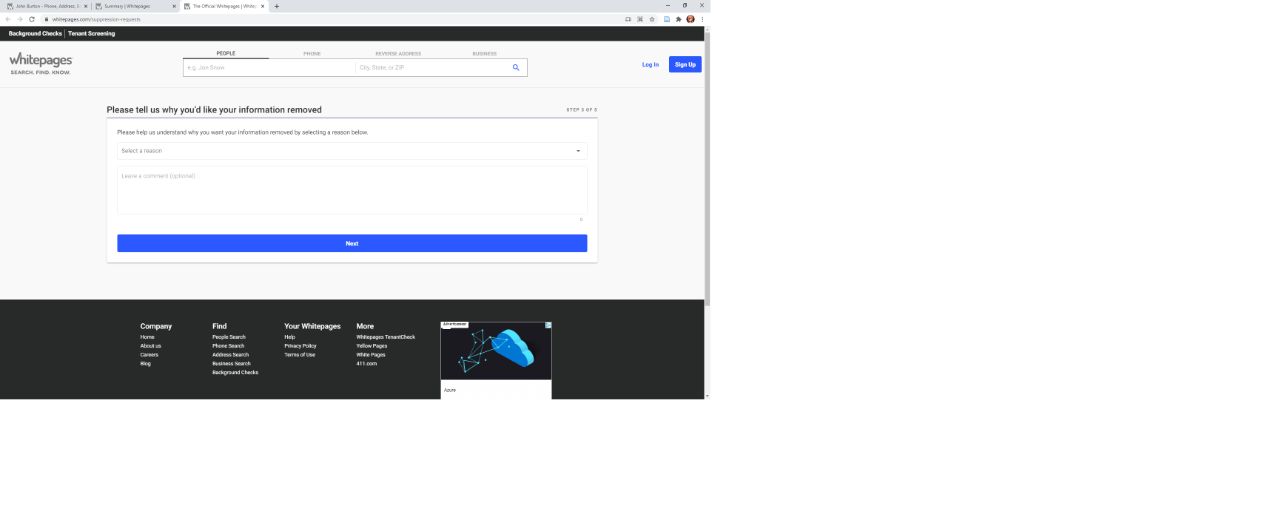 Step 7
On receiving the call, follow all the prompts and instructions to provide a confirmation code, which is imperative to completing the removal request.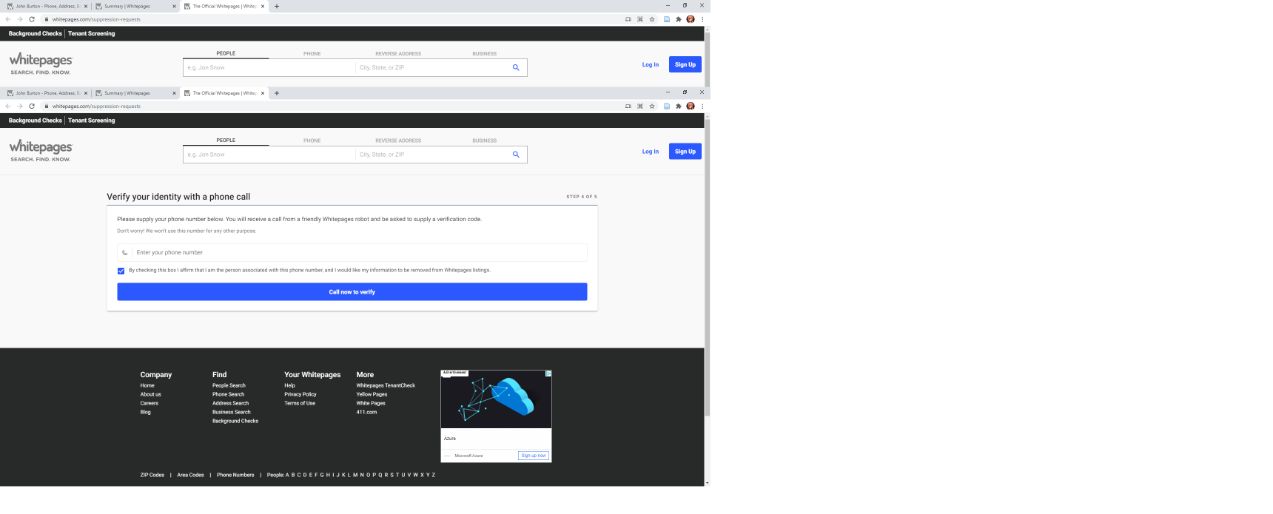 Find out if your personal information is exposed
Start by entering your name and search through multiple data brokers
What Difficulties Exist when Opting Out of 411locate
Although 411Locate tries to protect an individual's privacy by removing their information from public view, the opt-out process will only remove the individual's listing from all free searches. Whitepages and 411Locate Premium subscribers will still be able to access the removed listing. Therefore, a manual opt-out might not be enough to truly and completely remove an individual's listing. In this case, a lengthier process may be required. To remove a listing from Premium searches, use the steps below:
Find the relevant Premium record or listing. Usually, this is the listing with the blue "View Full Report" button next to it.
Right-click (or CTRL + click) the button and select "Copy link address."
Visit the Whitepages support page and select "I need to edit or remove a listing" and fill out the form.
In this form, the applicant must provide their first name, middle initial, last name, city, state, and URL of the listing.
This process usually takes around 72 hours. Notwithstanding, removing information from 411Locate.com or Whitepages will not remove it from public records. Hence, in some capacity, removed information remains open to public inspection.