Please kindly note that DeleteRecords does not own or operate the third party brand listed on this page. The information provided on this page is provided for reference purposes only.
Intelius is an online search service that offers non-FCRA compliant background checks to the public. The service is subscription-based and costs $29.63 per month after an initial 5-day free trial. Intelius' search/lookup services include:
People search
Public records search
Background checks
Reverse phone lookup
Reverse address search
Criminal records search
Identity protection search
People directory
Phone directory

The website collects data from federal, state, and county public databases and repositories, and social media networks. Then, it disseminates this information to users for a fee. Interested individuals can typically use a first name, last name, city, and state to obtain this data.

The records provided by Intelius include financial information, court records, mugshots, assets, sex offender records, social network profiles, relatives, government watch list notices, address histories, licenses and permits, criminal records, traffic records, quality reports, etc.

For persons whose records are returned in search results, Intelius provides a way to delete this information from its site. This can usually be done by filling and submitting an opt-out form online. Generally, it is a simple process.

How to Opt-Out of Intelius
Intelius has an opt-out process for individuals who do not want their records to be found on the website. Here are the steps to opt-out of Intelius:
On the home page of the Intelius website, navigate to the bottom and click the 'Do Not Sell My Personal Information' link.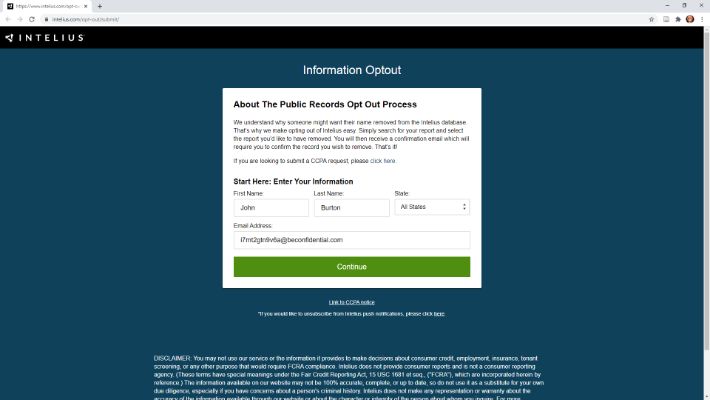 Answer the initial question on the opt-out page. Then, enter a first name, last name, state, and email address into provided form. Next, submit the form to view possible listings.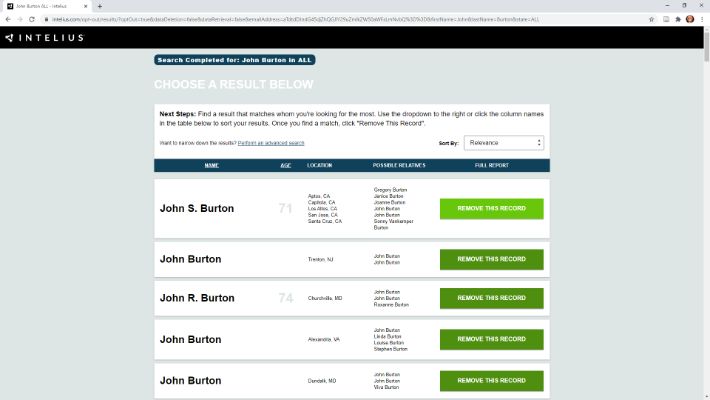 Identify the record to be removed and click on the green 'Remove This Record' button next to it.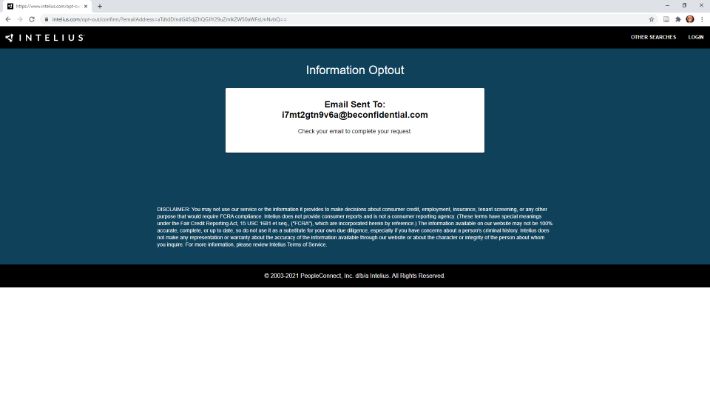 Complete the CAPTCHA, and an email will be sent to your inbox to complete the request.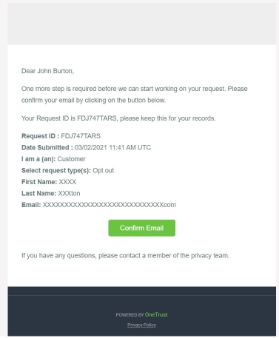 Check for the email, open it, and click the 'confirm email' link to complete the opt-out process.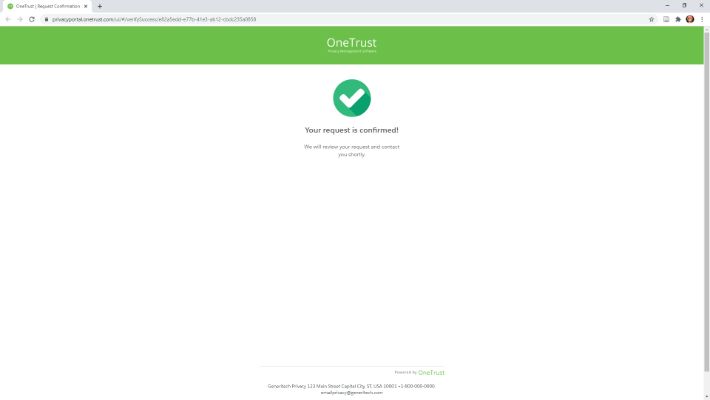 Intelius will then process the request out as quickly as possible, no later than 15 days from the date it was received. There is no charge to opt-out from the site. Keep in mind that opt-outs only apply from the date the request was submitted. Any report purchased before the submission will still be available to the purchaser.

Once an opt-out request has been approved, the requester will have to search again to confirm the record has been removed from Intelius' database. To prevent cached information from being returned, individuals can clear their browser histories before searching.
For information on the opt-out process or to address any complications during the opt-out process, users can contact customer service by phone at (888) 245-1655, via email at support@mailer.intelius.com, or by mail to:

PeopleConnect, Inc
1501 4th Avenue, Suite 400
Seattle, WA 98101

What Difficulties Exist when Opting Out of Intelius
Intelius will remove records from its site upon an opt-out request and ensure that the records are deleted from partner websites as well. However, it is possible to have a record that has been removed show up again on the website. This can happen when any detail in the record is modified, such as an address, area code, and how a name or address appears. These changes make the record appear new. As such, the system may re-upload it for public inspection.

Individuals whose records reappear will have to submit an opt-out request again. They may also call Intelius by phone at (888) 245-1655, email, or mail to address this issue. Below is the mailing address:

PeopleConnect, Inc
1501 4th Avenue, Suite 400
Seattle, WA 98101
Find out if your personal information is exposed
Start by entering your name and search through multiple data brokers