Please kindly note that DeleteRecords does not own or operate the third party brand listed on this page. The information provided on this page is provided for reference purposes only.
Privateeye.com is a search site that allows users to search for people's background records and public records. The Private Eye service gives the public access to over two million public records all in one interface. The site allows users to search for people by name, address, and phone number in order to trace anybody they are looking for and get all the information they need about them. To run a search using a person's name, users may enter their first name, last name, city, and state using the search options listed on the site's homepage. Individuals may also use a person's address to find out background information on them. The Privateeye.com site also allows users to run reverse phone number lookups using a person's number to locate their public records.

The Private Eye website details information that is recent and accurate because the site tries to update its information periodically. Private Eye users may not use the information listed on the site to conduct background searches on employees, tenants. They should also not use the site's resources for credit checks of activities related to any of the prohibited checks.. Private Eye is not a Consumer Reporting Agency as defined by the laws governing the Fair Credit Reporting Act (FCRA) and does not provide those services. Instead, the site offers the following services:

Individual searches
Instant Background Check on People
Background Search
Reverse Phone Search
Searches for public records
Criminal Records
Property Records
Bankruptcy
Searches for vital records
Marriage Records
Divorce Records
Death Records
Sex Offenders
The Private Eye

The site gathers information on users like their names and email addresses, and they use cookies to know about users and monitor their digital footprint. The site uses the data for advertisement purposes and shows users products and services it believes they would be interested in when they visit other sites. The site lists an opt-out option and provides an electronic-form for this purpose for the use by those who have their information listed on the site.

How to Opt-Out of Privateeye.com
Private Eye provides an opt-out option on the site for people listed on the site. There are several reasons why a person would prefer to take their information off the site. The site provides an electronic opt-out form that asks for very little information to start the opt-out process. Here is a step by step process on how to opt-out of the Private Eye service: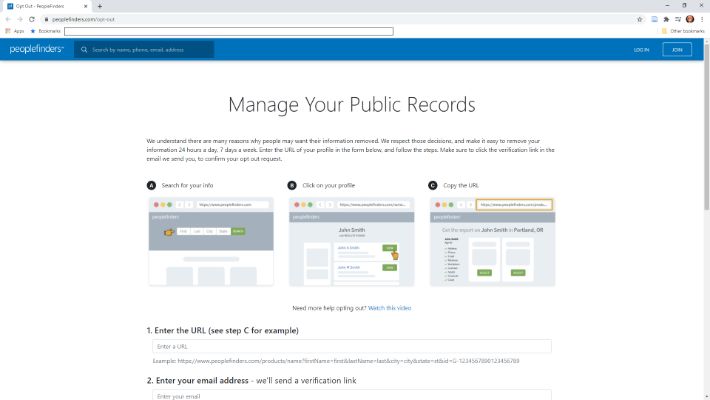 Select the 'Click here to opt-out' option listed in the 'How We Protect Your Personal Information' sub-section.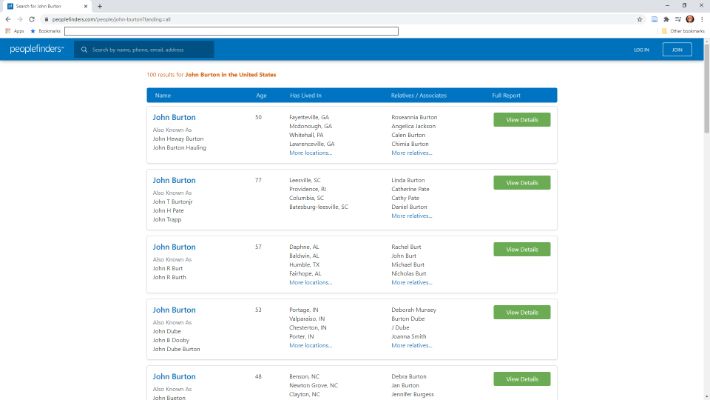 This takes you to an e-form where you fill in your first name, last name, city, and state.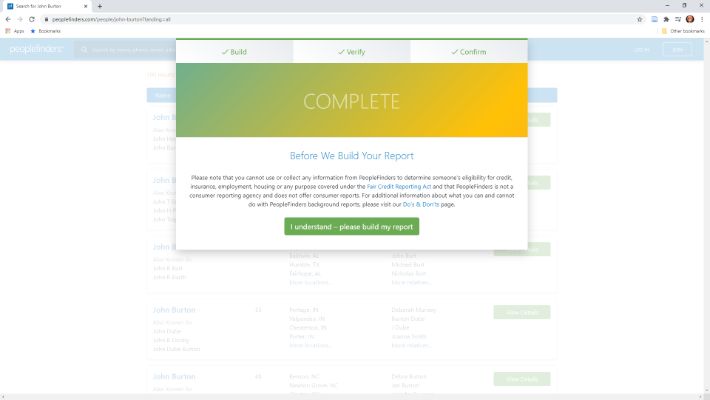 After filling the form, click the "I'm not a robot" captcha.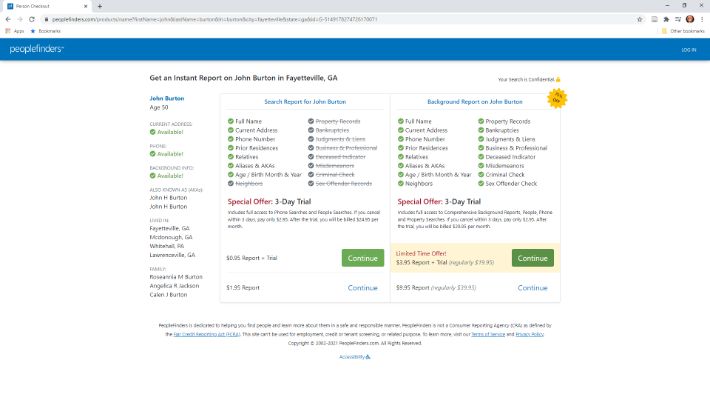 Then click 'opt-out' to complete the process.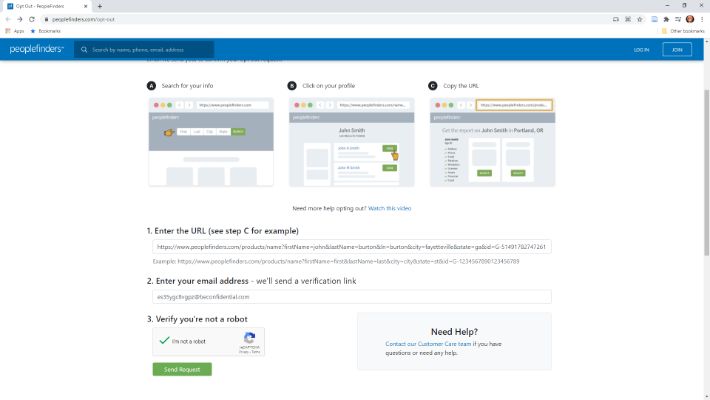 The site does not state how long the removal process will take. Applicants will have to manually check the site overtime to make sure the site takes their information down. The removal process shouldn't take more than a month to get completed. To follow-up, individuals may fill the contact form listed on the site to get more information for all opt-out requests.

What Difficulties Exist when Opting Out of Privateeye.com?
The Private Eye opt-out process is not explicitly broken down on the website. There is a lot of information that is not clearly stated in the opt-out section of the site. First, there is no actual timeline attached to the process, so applicants do not know when their data will likely be taken off the site after opting out. They have to keep checking the site to make sure the site takes their information down. Also, a person may have more than one listing on the site, and there is no guarantee that the Private Eye service will completely wipe off all that data from the website. The site also keeps some information from applicants following a removal request, like their name and other things gathered using cookies. The service says it retains this information because the site uses it for legal obligations. It also helps resolve certain disputes and helps enforce some of their agreements. The wait time for information removal on Private Eye shouldn't take more than 30 days.
The website's opt-out process is not very detailed, and it does not explicitly state what information an applicant must include in their removal request. When writing their applications, applicants should be as thorough as possible and include valid proof of identity. In addition, if applicants have a specific reason for requesting that their data be taken down, they should include it. Individuals may contact the Private Eye's customer support department for all questions and inquiries. Fill the contact form on the site for all further investigations.
Find out if your personal information is exposed
Start by entering your name and search through multiple data brokers